Fill Out The Form To Get Pricing Estimates for Your Autoclave Project
Step One
Fill out the form and tell us about your project
Step Two
Hang tight while we review your information
Step Three
Look for our response within 24-48 hours
Our Laboratory and Medical Autoclave Specialists are also able to send detailed information regarding a variety of smart customization options, including cloud connectivity, water-savings systems, upgrades and more.
We also offer pricing on all autoclave parts, as well as refurbished autoclave equipment. Give us some details about what you need and we'll do our best to get you the most accurate quote possible.
Trusted by the most-respected labs in the world.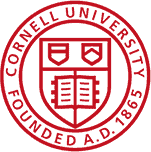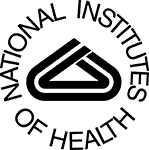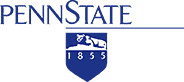 Request a Quote
We respect your privacy. Your email address will never be shared with any 3rd parties. Nor will we send you unsolicited email.