Preventative Maintenance FAQs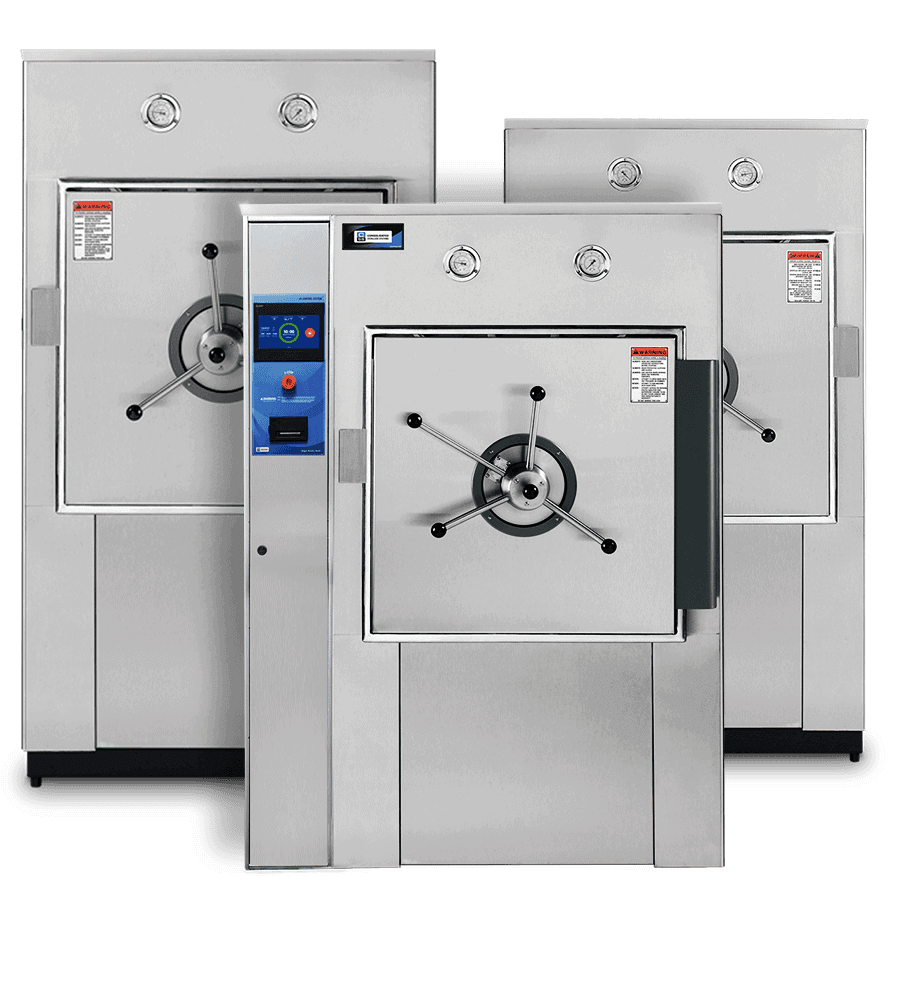 What are CSS recommendations on proactive service intervals?
What parts should I put on during the preventative maintenance or safety PM?
Can I put non OEM parts on a CSS sterilizer?
Can I purchase RO/DI systems, WaterEco cans, and/ or a generator from CSS to resell to my customer?
Is the 1 year warranty comprehensive?
What happens if the customer does not use an authorized service team?
What is the warranty on parts?
What information do I need to place a parts order?
I need a part ASAP what is your cut off time for same day shipment?
Can I have Net 30 Day terms on my parts orders?
I need controller parts for an old PB and/or MC but don't see them on your parts list. Can I still get them?
I would like to order parts but don't have the unit serial number. Can I still place an order?
Does CSS only ship parts orders with UPS?
Can I customize or add other parts to the SterilCARE PAX so I can get the discount?
I would like to return some parts I am not using. Can I do that?
I purchased a part 6 months ago and just installed it. It isn't working. Can I return it?