Schedule Your Free Autoclave Consultation Today
Laboratory and medical autoclaves are highly sophisticated pieces of equipment and, although we try to design them as simply as possible, they require a certain degree of care and expertise to operate and maintain. From the latest industry advancements to the best practices for sterilization, the specialists at Consolidated Sterilizer Systems are well-versed in all things related to autoclaves  — and we'd like to extend our expertise, free of charge, to you.
Who Would Benefit from an Autoclave Consultation?
You might find this consultation useful if:
This is your first time purchasing an autoclave, and you could use some expert guidance.
You've been through the autoclave purchase process before but would like a refresher on what to look for in a new autoclave.
You already own an autoclave but would like a fresh perspective on how to optimize operational efficiency.
You already own an autoclave but are curious whether you could save money and improve performance by purchasing a new, more efficient unit.
You want to reduce autoclave maintenance costs and conserve water, but struggle to keep up with the latest technological innovations.
What Does This Consultation Include?
During your free, 20-minute consultation, one of our experts will talk to you about:
Energy-saving technology
Maintenance plan recommendations
Water quality requirements
Steam sources
Load type considerations
Sterilization cycle types
Customization options
And more
You'll even get a total cost of ownership sheet that you can use to assess the value of your competitors products. We're here to help you navigate the autoclave purchase process, regardless of which manufacturer you choose to buy from.
With over 70 years of experience manufacturing and installing state-of-the-art units for leading universities, hospitals and biotechnology facilities around the world, we know a thing or two about autoclaves. Find out what Consolidated Sterilizer Systems can do for you — schedule your free consultation today.
Trusted by the most-respected labs in the world.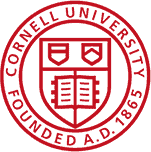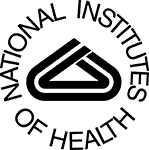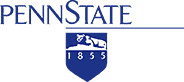 Talk to an Expert
We respect your privacy. Your email address will never be shared with any 3rd parties. Nor will we send you unsolicited email.